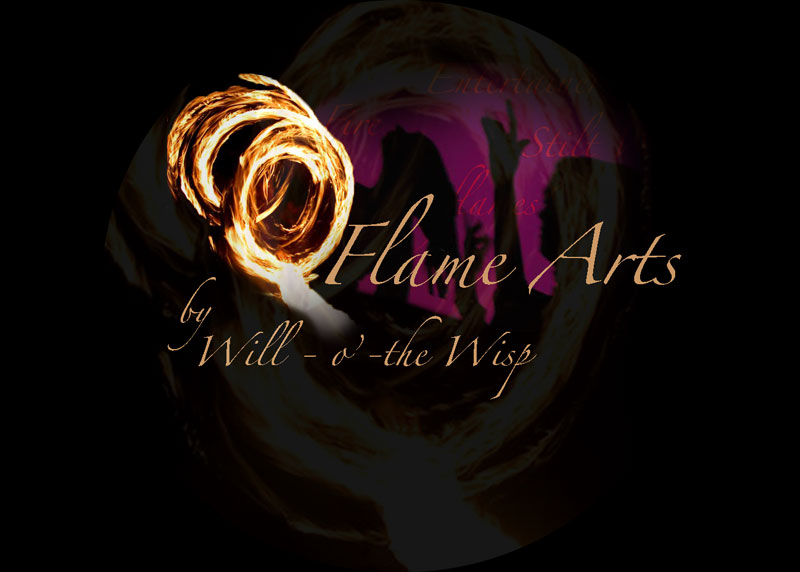 Want a full show to come to you?
Our newest 30 minute aerial show is now available to hire. This show premiered in Vietnam in June 2010 and has been sought after all over the globe.
Elixia!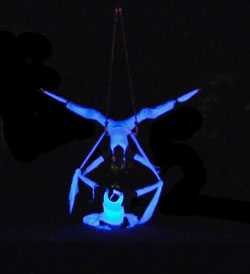 This is our 2010 show. We have collaborated with our sister troupe "Carnival of the Divine imagination" to bring you an exciting twist of Australian circus theatre. This show uses rare acts of aerial stilt trapeze, fire arts, Glow technology and contemporary stilt dance all performed under UV lighting.
Show duration: 30 minutes
Performers: 2-4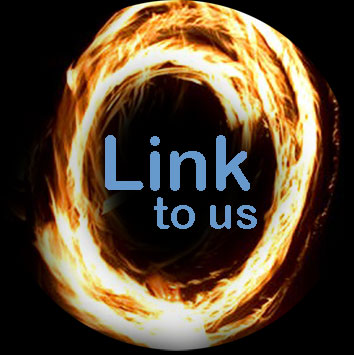 Aerial circus arts from Will-o'-the-Wisp
HIre an aerial trapeze or silks artist for your event. We have a variety of aerial characters and entertainers, so feel free to drop us an email with your questions and ideas, and let us help you chose the right entertainment for your venue.






Show acts include: Trapeze, stilts, fire arts, UV, staff, poi, fire hula hoop and glow props
Video teasers available on youtube