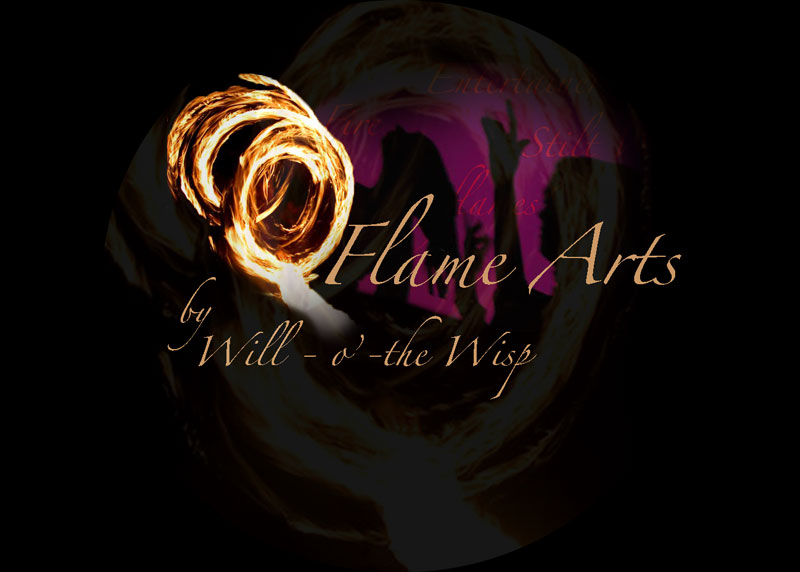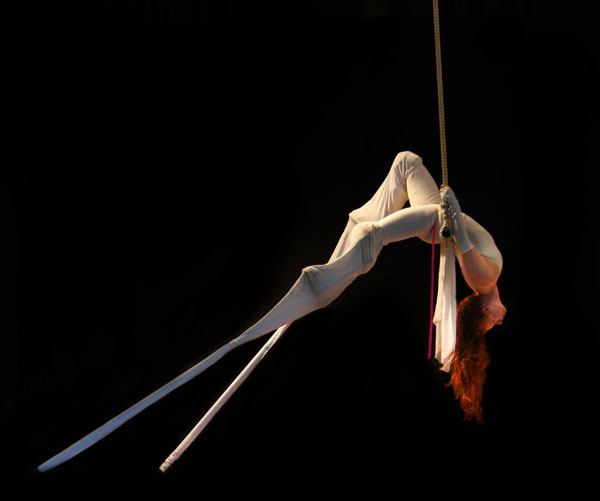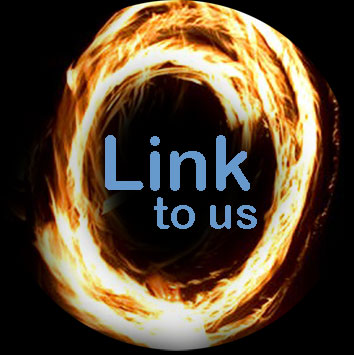 Stilt walkers
Larger than life characters are available to hire for you event, party or festival. Will-o'-the-Wisp have performed stilt entertainment at most major festivals in Australia, and numerous events worldwide. We have a range of costumes and performance styles, as well as acrobatic stilt dancers and extra tall heights. We also offer a rare treat of aerial stilt arts in our show Elixia.
We have two streams of skill level available to hire. Walkabout character stilts, and acrobatic stilts.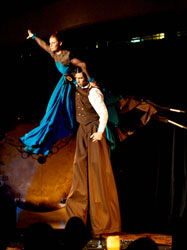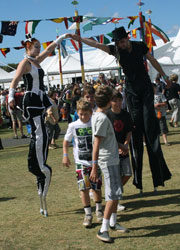 Stilt Acrobats
Stilt acrobatics is something most people have not seen. Our acrobats have trained on Traditional Chinese Peg stilts and are able to perform handstands, backward walkovers, cartwheels and high acrobatic dance lifts. These performers also work in the air on aerial apparatus such as trapeze or silks.
Click here to check out some character options
Roving Stilt walkers
High energy, playful characters on stilts. Great for kids parties, family festivals and organised events. Our skilled stilters are interactive, colourful and will weave and dance through crowds with ease.
Please note that not all of our character options are listed on the site. Feel free to email us with your specific request.
Check here for some photos and options.
Tags:
Fire twirling
,
Fire shows
,
Fire entertainment
,
Balloon bending
,
circus performance
,
trapeze
,
hula hoops,
party entertainment
,
Canberra
,
Australia, Circus Arts
,
Aerial performers
,
Stilt walking
,
UV shows, Glow performance
,
fire and light performance
,
stilt dance, acrobatics
, fire and circus photos,
contact the circus